About Me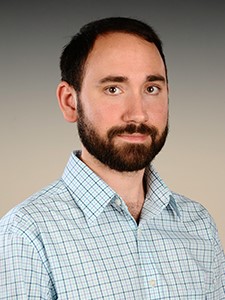 Experienced Information Technology Manager with a demonstrated history of working in the law practice industry, who has transitioned to Health Care as a Medical Librarian, utilizing research & technology skills to create a 21st Century medical library.
Skilled in Nonprofit Organizations, OS X, Windows 10, Computer Repair, and Microsoft Office.
Strong information technology professional with a Master of Arts (M.A.) focused in Bioethics/Medical Ethics from Saint Joseph's University & a Bachelor of Arts in the Great Books Program from St. John's College (Santa Fe, NM campus).